Slovenian
energy company
Slovenian energy company was
founded in 1999.
Core businesses are: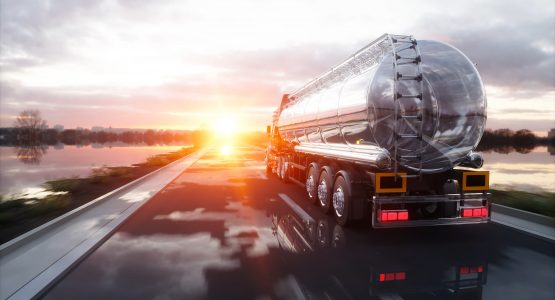 As fuel for homes and industrial or community oil fired equipment of a smaller capacity.
Ideal for the recent high-pressure injector systems as well as for traditional diesel engines.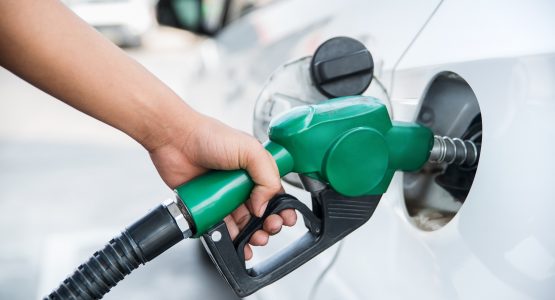 Gasoline 95 for every car driver and who consider environmental reasons when making a choice.